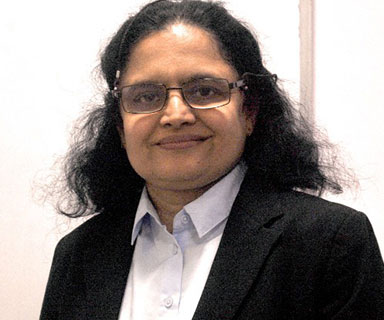 Maya Dupkar

IT Industry Champion
Maya is ex Senior Director of Capgemini. She has 25 years global exposure in managing digital technologies and cloud & has been a pioneer in introducing these technologies in countries like Netherlands.
She has strong domain expertise in industries such as health insurance , banking, retail, logistics and mobility. A forward-focused technical consultant, Maya has expertise in Global Delivery, Program Management and Solutions, Project development Services, Application Management, Businesses and Infrastructure management. A recipient of multiple global as well as regional awards, she has managed large delivery accounts and practices spanning multiple continents.
Maya has been practicing & teaching yoga and meditation for the last 20 years and has been involved in social projects and CSR initiatives. She is currently volunteering for social projects and is associated with Art Of Living as a trainer for the last 10 years.
She is mentoring SMBs and IT firms on digital transformation initiatives & is an active evangelist of Intermind.
Maya has a Masters degree in Mathematics from Mumbai University and has done her PGDST from TIFR-NCST Mumbai. She is certified from IIT Mumbai in Digital Marketing.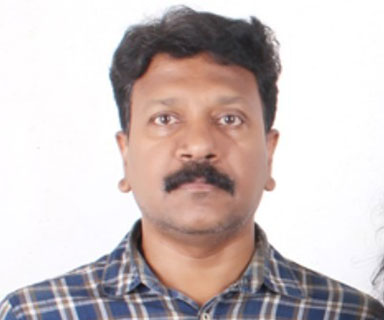 Dr. Kaliprasanna Swain

Emerging Technology Researcher
Dr. Kaliprasanna Swain is an educationist and avid researcher in the field of Electronics and Communication Engineering. He holds a PhD from BPUT, Rourkela in 2021 & has published over 50 research papers in the areas of IoT, Big Data, Cloud & Digital Marketing. He has authored several books and has been granted the following 2 patents
Patent published on 28/05/2021 for the topic of "Optical Lock through Visible Light Communication for Electronic Device" with application no. 202111022796.
Patent published on 25/06/2021 for the topic of "Controlling of the Electrical System Using photonic Filters" with application no. 202111028655.
He lectures in the areas of Programming using Python, Python for Data Science, Internet of Things (IoT), Microprocessor and Microcontroller, Microcontroller Application, Principle of Mobile Computing, DSP, Mobile Communication and Communication Engineering.
He mentors several startups & is an integral part of Intermind's R&D advisory for our hi tech and innovative projects.