Intermind's enterprise skill assessment SaaS solution Assessmo is available off the shelf for fast growing organizations. Assessmo's Artificial Intelligence algorithms access the vast bank of available MCQs for various skill sets and evaluate candidates adaptively in real-time. Based on the candidate's response, the algorithm chooses the next question.
Assessmo's evaluation is thorough and scientific and is even better than face to face evaluation.Assessmo can also be used to independently evaluate the effectiveness of your training programs, conduct annual 360 degree appraisals and generate real time employee feedback.
Educational institutes can use Assessmo to conduct online tests for their students, share answer paper with feedback, generate mark sheets as well as certificates.
Key Features
Assessmo's key features streamline recruitment and appraisals for employees as well as online testing for students:
Online web based interface.
Online candidate registration with bulk registration facility
Secure login for candidates to their account
Provision to create various test modules with objectives based Q&A Bank based on Job designation or subject being tested
Provisions to upload resources in form of Docs, PPTs, PDFs, Photos, Videos and URLs to assist the candidates with self learning material.
Time based online test per module in an objective Q&A format with a lock on the number of attempts allowed to qualify.
Categorization of questions into Hard/Medium/Easy categories.
Auto selection of questions per attempt with a mix of hard, medium and easy questions from the question pool/module to make each test session different.
Skill based sequential workflow wherein the candidates cannot attempt one module without clearing the previous module.
Intuitive and easy to use candidate interface and admin interface.
Generates certificates for employees/students on successful completion of training/course
Benefits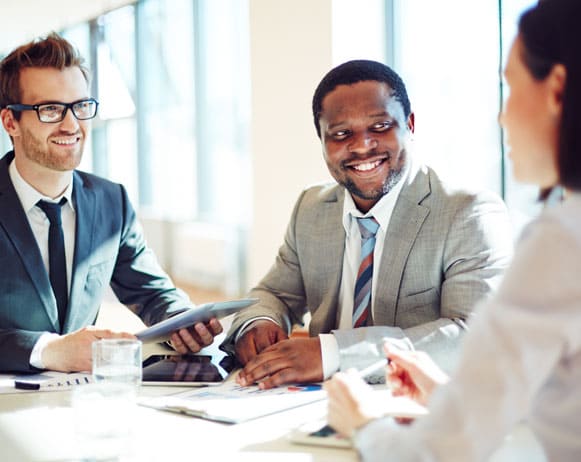 For Corporates
Automate key aspects of the hiring process
Makes hiring more scientific, reducing bias and prejudice
Skill mapping metrics available for each candidate
Objective 360 degree annual appraisals
Measure effectiveness of internal training programs
Transform into an employee centric organization with realtime internal feedback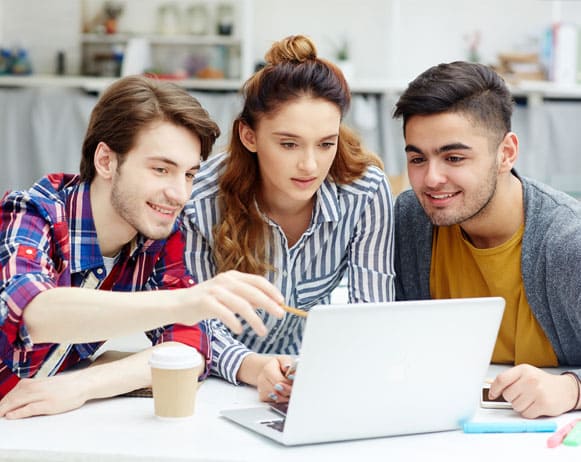 For Educational Institutes
Conduct tests online, in campus or in hybrid mode
Time bound tests
Secure examination that eliminates possibilities of malpractices
Share answer paper with students post test
Generate report cards
Award certificates
Step up from Google forms with hands off online testing