Website
With our decades of experience and expertise in the hospitality industry, we make the online customer experience a super smooth one. Since UI plays are a crucial part, we consider several factors to create a delightful experience. Attractive and highly informative, our websites are developed and designed with responsive designs and intuitive navigation. We integrate bookings and reservations and user feedback and reviews. Since speed and performance are critical, we optimize the website's performance with clear call-to-action.
A large feather in our cap is the design and maintenance of the websites for a chain of motels in The Outer Banks, NC and Richmond, VA owned by the MKL Group. We have worked on 20 brands of Specialty Restaurants and 4 Point Sheraton are other website projects we take pride in.

Digital Marketing
Our Digital Marketing team takes special pride in the achievements of the hospitality industry projects. SEO, PPC, Social Media Marketing, Content Marketing all contribute to optimizing the marketing efforts. Our SEO campaign for Outer Banks Hotels has singularly helped the business rank higher, driving organic traffic and increasing online visibility. Specific blogs focused on relevant topics and information are targeted at increasing traffic and brand value. Meticulous review management has ensured that properties we manage remain the first choice of guests.

VR/AR
One of the experiences we offer is the luxury of exploring a property or place virtually before even visiting it. When it comes to a hotel or restaurant, a review is a great booster, and even better is a virtual tour experience. Guests feel more confident booking a place if they know what to expect. We create the best virtual reality and augmented reality experiences. Smooth, sleek and truly immersive.

IoT
IoT is one of our biggest strengths as we constantly create innovative solutions aimed at improving productivity and reducing costs. Some of our specialized IoT services that have made a difference at hotels especially motels in the Outer Banks, North Carolina, are –
Keyless entry
Self check-in
Check in- check out self updates in system
Real time inventory tracking
Digital menus for room service and restaurants
Alexa interpretation in room service
Solutions We Offer
Website development & Maintenance
Reservation & Booking Integration
VR/AR
Digital Menus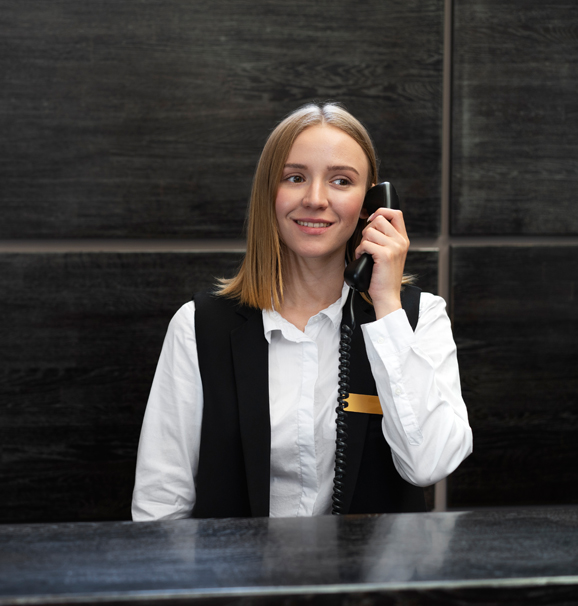 The Intermind Advantage
The hospitality industry is one of the most digitized industries with everything from checking out hotels and restaurants online, reading reviews and then booking. Everything today is done online.
Our team has extensive experience in the local and global hospitality industry. From renowned chains of 5-star properties to exclusive boutique hotels, from mainstream media to digital, we have worked on every part of the client and customer journey. Our indepth understanding of the industry helps us come up with the best solutions, giving user a great experience.
10+ years of domain expertise