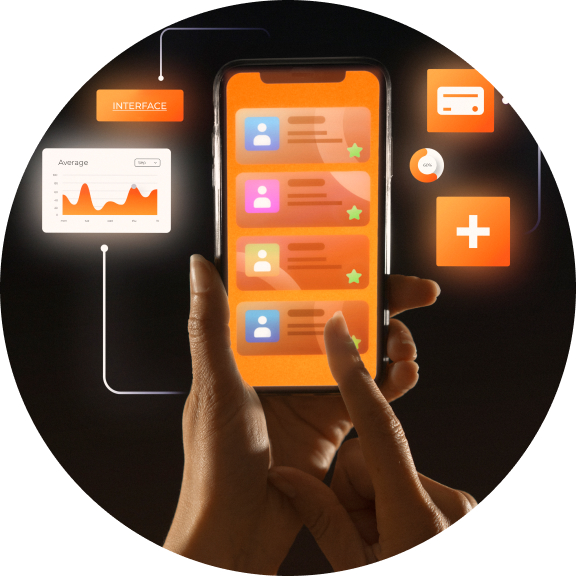 Leading virtually. Impacting reality.
Intermind is home to a team of happy, talented, high energy professionals, passionate about innovating and delivering fantastic digital experiences. We unite diverse minds to work together to turn challenges into growth opportunities as we explore, experiment and combine the latest in technology with creativity and intelligence.
As a team of digital strategists, innovators and creative directors, we bring decades of collective experience to the table from the field of advertising, digital media, marketing, user interfaces, branding, engineering and technology (including robotics and aeronautical engineering).
Our strength lies in our understanding and expertise in technology as we leverage AI & ML, cloud, data, connectivity, software, digital engineering, and platforms to bring the true value and full benefit of technology for your business.

24
Years In Business

11 Years
Average Experience

18
Countries Served
Client Testimonial
From our Website & E-commerce Engine to Social Media, SEO, PPC & Influencer Marketing, Intermind professionally handled our juice brands right from the launch. I would highly recommend them for anything digital.
D
Dhanajay Desai
CEO, Finlinea Healthwits
Intermind has been optimizing our site for SEO in 20 countries. The team has been working for us since 3years and have shown good results, generating close to 100 leads last year.
A
Ashish Varun
Head - International Sales, Marketing at Nelito Systems