Has your organization struggled when faced with unconditional situations like a new project or development with a tight delivery deadline, employees going on maternity leave or sick leave, high workloads and shortage of staff? Sometimes, the challenge could be the need for specialized skill sets for a specific time. These situations have led to contract staffing finding its significant spot in the recruitment industry.
With the benefits it offers, it is not surprising that the global contract staffing industry is growing rapidly and is expected to touch USD 130.20 Billion by 2030 (as per the latest Spherical Insights & Consulting report).
As a digital agency spearheading digital transformation for reputed clients in diverse industries, at Intermind, Contract Staffing is one of our niche services offering specialized skilled labor and expertise for your temporary needs. What we offer is flexibility, a way to boost productivity while lowering costs. We provide you with top skilled and experienced candidates to work on your project or projects, for whatever period of time you need, without the hassle of hiring, training, firing or offering company benefits.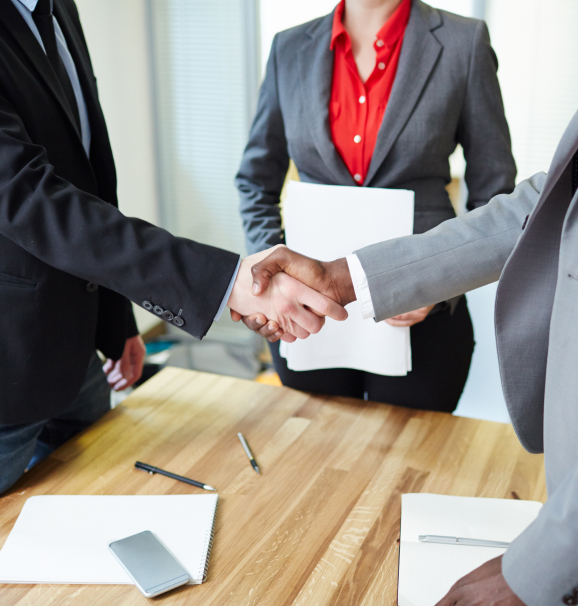 Our Strengths
Assessmo


One of our biggest advantages is working with Assessmo, our enterprise skill assessment SaaS solution, which takes care of the screening process. Assessmo's AI algorithms access the vast bank of available MCQs for various skill sets and evaluate candidates adaptively in real-time, ensuring we provide you the right candidate for your requirement.

Access to large talent pool


We have developed teams with rich sector wise expertise understanding the difference skillsets required for different industries. Thus, we can recognise and assign the right candidate best suited to your need, from our pool of highly skilled developers and IT resources.

Unique Methodology


With experience of over a decade, we use a unique step-wise method which includes understanding your requirement to providing continued support even after the launch of the product. Our services aim to increase productivity, enhance application performance, optimize workflow and lower operational costs.

Flexibility of Contracts


Whether your requirement is for a single candidate or more, for a single day or longer duration, we customize a solution for your need according to skillsets, duration and scope of work, delivering flexibility of contracts as per your need.
Your Advantages
Pool of highly skilled candidates - Full stack developers (MERN & MEAN), PHP, ASP.net, Android & iOS app developers, Manual testers, Automated Testers, Python.
Deep expertise and experience of having successfully executed multiple projects over the last decade.
Stringent hiring process with Assessmo with key aspects being automated and hiring process more scientific without prejudices and skill mapping metrics available for each candidate.
Avail candidates for Contract to Hire (C2H), long term, short term or for the duration of a single project.
Lower costs as you do not have to employ full time employees. You pay only for the hours and days you need. You also avoid various administrative costs related to in house hiring.
Relieve the HR of some responsibilities. You can also avoid certain laws for employees such as filing of taxes, employee benefits, compensations and other such facilities.