From factories to warehouses and labs to farms, we have made everything smarter in the last 4 years across three continents.
We've dealt with choppy internet connectivity from the Australian outback, low quality hardware that had the potential to becoming a security breach in a cash vault and even lack of electric plug points in a farm. With experience, we've managed to find solutions to each of the challenges we faced. Intermind is an experienced IoT campaigner that has successfully navigated every IoT challenge.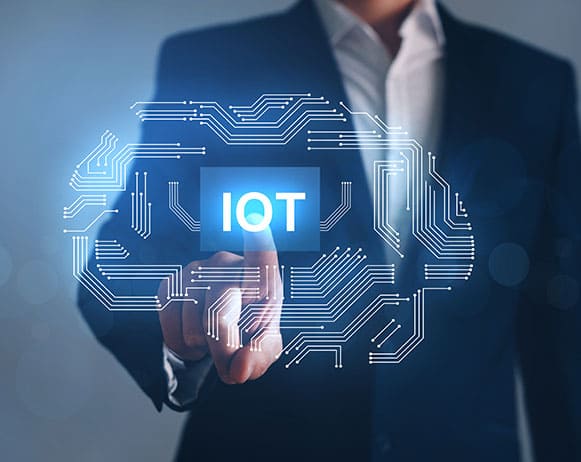 Our Strengths
Arduino:

We use the platform to perform repetitive single tasks. Arduino has been used majorly in applications developed by Intermind, in the field of automation and control systems.

Raspberry Pi:

Intermind has used the technology for performing multiple process in the field of HMI (Human Machine Interface), automation, control and communications systems.

SimCom:

Intermind has leveraged the proprietary platform for GPS tracking and communications using the telecommunication infrastructure i.e. 2G/3G/4G services.

Microsoft Windows:

We develop software for Windows PC, Windows Client Server Applications, and Windows embedded platforms as well.
We are experimenting with interfacing advanced computing technologies such as Artificial Intelligence and Machine Learning into various use case scenarios.
We also design 3D enclosures and perform 3D printing to deliver an end-to-end prototype as a proof of concept.
WHAT WE DO?
Motion Detectors
RFID / Biometric sensors
Proximity sensors
Temperature / Humidity Sensors
Accelerometers
Gyro modules
Vision sensors
Display and Touch Interfaces
Keypad interfaces
Electro-mechanical and Electro-magnetic assemblies
AC Servo Drives
Stepper Motor Drives
Pneumatic / Hydraulic drives