Having a website is a great start. But it's never complete without regular maintenance. As successful businesses continue to strive with a strong online presence, it's important to have a website that performs at its best at all times. Professional website maintenance is crucial in order to deliver a positive user experience, improve SEO rankings and ensure the website is up-to-date and performs well.
A Google study indicates that 53% of mobile users abandon websites that take longer than three seconds to load. Another report by Suruci says, outdated software is responsible for 36% of website vulnerabilities exploited by hackers.
Website maintenance at Intermind aims to help you achieve your goals. Our services go beyond just technical support, ensuring your website remains up-to-date, secure, and engaging for your audience. We take care of tasks like optimizing page speed and fixing broken links which result in increased engagement, lower bounce tare and higher conversion rates.
Our website maintenance strategy focuses on six primary areas on a regular basis
Security
Content
Design
Functionality
SEO
Performance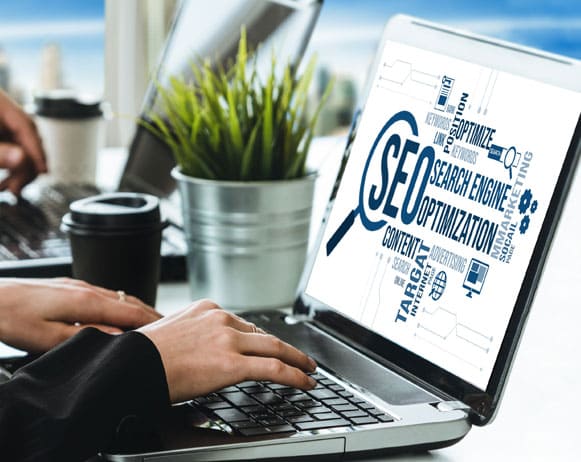 Our Strengths
Expertise and proven records in boosting SEO ranking
Keeping your website's security measures up-to-date to keep your site protected.
Making your website easy to use, fast and improving user experience.
Strong team of experienced writers to rewrite content.
Your advantages
Brand Protection
Your brand is your identity and your website is your online face. A dysfunctional or absent website reduces the customers' trust in your brand. Our website maintenance services will take care of outages, secure your site's uptime and protect your brand identity.
Stay Updated
With the rapid state of development on the internet, plugins and standards change constantly. There are a range of updates required continuously across multiple devices, on security, functionality etc to keep your website healthy. Our website maintenance services will keep your system updated and website running smoothly.
Give your customers a consistent experience
According to Salesforce, 75% of customers expect consistency in a service and they need to be assured that a service is available whenever they need it. Customers value reliability and Intermind builds just that for you. We reduce your downtime, building consistency and leading to an overall growth in your reputation and business.
Minimize business losses
As a business, there is a direct impact when there are outages on the website, resulting in reduced visits and a hit on the revenue. Website maintenance allows you to protect your website and your operations. It allows you to create concrete plans based on hard data.
Gain Peace of Mind
With your website maintenance in our expert hands, you have one less thing to worry about. We deploy tech and best practices to prevent outages in the first place. We take care of possible attacks handling them anytime, putting together processes that can be triggered in case of an attack even when no one is around. This also gives you the freedom to focus on your core business.
Get Empowered by SEO
SEO is an ongoing project, as we make sure your site's SEO is constantly updated. As search engines constantly change their algorithms to prevent abuse and provide better customer experiences, we stay on top of these changes and keep your site updated. We ensure your place in search rankings making you easily seen.
Remain Safe
No website is completely safe from hackers. It takes an expert to protect your site. Our website maintenance services will keep your defences tight and protect your systems.
24/7 Monitoring
While errors might happen, our web maintenance team who monitors your website 24/7 immediately works towards getting it back online as soon as possible.
Access to Backup & Rescue
Websites are always vulnerable to hacks and crashes, even with the best tech available. Our expert service maintenance team makes sure your website has the right technology to ensure continuity of service. We make sure you have rigorous backups of your data, so that your business can continue without interruption in case of an incident.