A Healthcare Staffing Technology Platform Website That Preempts The Needs of Hospitals
About Laboredge
Laboredge is a Novi, MI based staffing solution software catering to the healthcare industry in US.
As a healthcare technology provider, Laboredge aims to deliver value. Whether it is more healthcare professionals, improved speed or advanced compliance processes, Laboredge delivers more.
Since its launch in 2012, Laboredge has recruited the best technology thought leadership and software developers. Through cross-team collaboration, LaborEdge provides innovative healthcare software solutions that streamline processes and improve profitability.
The Goal
Revamp and upgrade the website to make it fast loading interactive, attractively designed to showcase the latest product features and provide healthcare staffing trends and statistics from its ATS & VMS
The Challenge
Laboredge had their website on Wordpress which was very slow.
The website was outdated and while their product Nexus had great potential for business, the website was limiting it and they couldn't capitalize on its strengths.
The features were outdated, and navigation and usability on the website was compromised.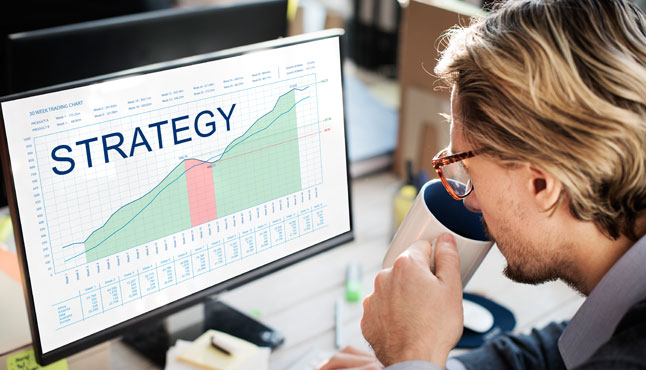 Our Strategy & Solutions
Intermind started by redesigning the website on their inhouse CMS Bizon.
Understanding the power and uniqueness of the product, team Intermind created a feature driven attractive design.
The revamped website focuses on the USPs by providing specific feature based screenshots of the product.
Multiple demos of the product were also given with screenshots.
With Bizon, the client's marketing team could make changes when they needed to.
Intermind introduced VMS, ATS and Mobile on the new website.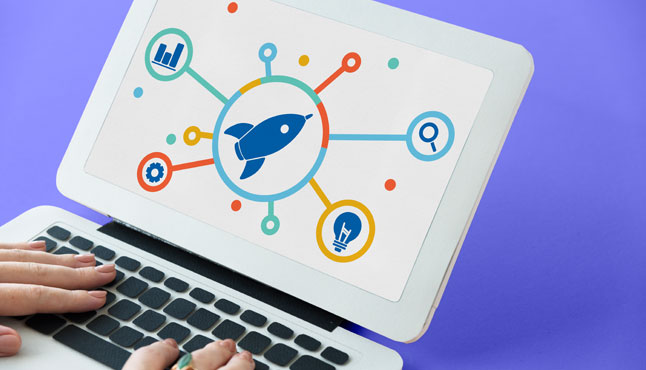 Business Impact
The result was a fast loading user friendly, attractive website.
This led to SEO and paid campaigns performing better.
The client was able to introduce their new product Nexus Edge on the website.
Increased client conversion ratio.
Testimonial
We are happy to work with the experienced Intermind team by giving them daily responsibilities and projects to continuously improve our website. The team has in-depth knowledge and expertise, and consistently delivers the results we imagine. They reliably resolve our bugs and issues, implement our design choices, and guide us to ensure we have a robust and effective website. During one of our crucial projects needing to be completed within a strict timeframe, Intermind provided great support with a dedicated team that enabled us to get the job done on time.
E
Erika Arora
Marketing, Laboredge