The Challenges
When Intermind started working with Nelito in 2012, Nelito was one of the pioneers in the industry but was challenged with having software packages with outdated UI/UX.
This led to the competition offering mobile friendly applications, swiftly gaining an advantage.
With features constantly added over time, navigation and usability were being compromised.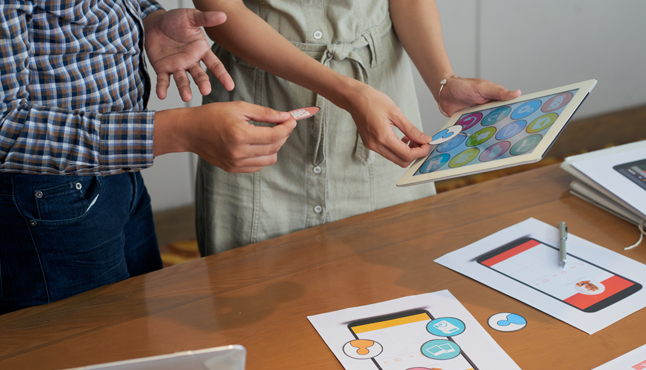 Our Strategy & Solutions
Team Intermind spent considerable time learning about and understanding the industry, and the CBS (Central Banking System).
The team having acquired full knowledge of the processes, organized the workflow, menu, sections of FINCRAFT.
The CBS (Central Banking System) had a complex system with multiple modules, menus, pages and vast data. Team Intermind worked its expertise into making it all mobile compatible.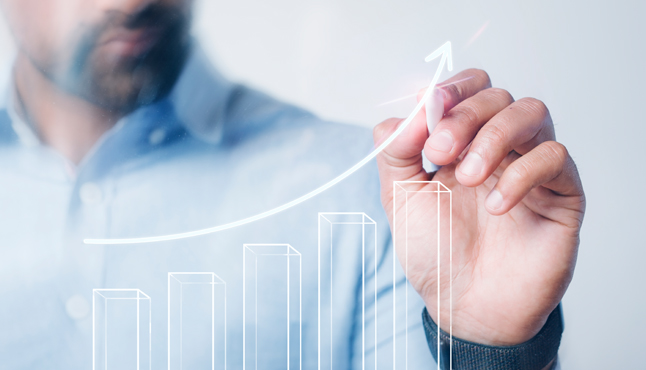 Business Impact
Nelito started seeing the results immediately, which included
A product that was now available on the go
Increased client conversion ratio
Upselling to existing clients